Meticulous, responsive, attentive
Audrey Pangrazzi, translator.
All your translation assignments, from English and German into French.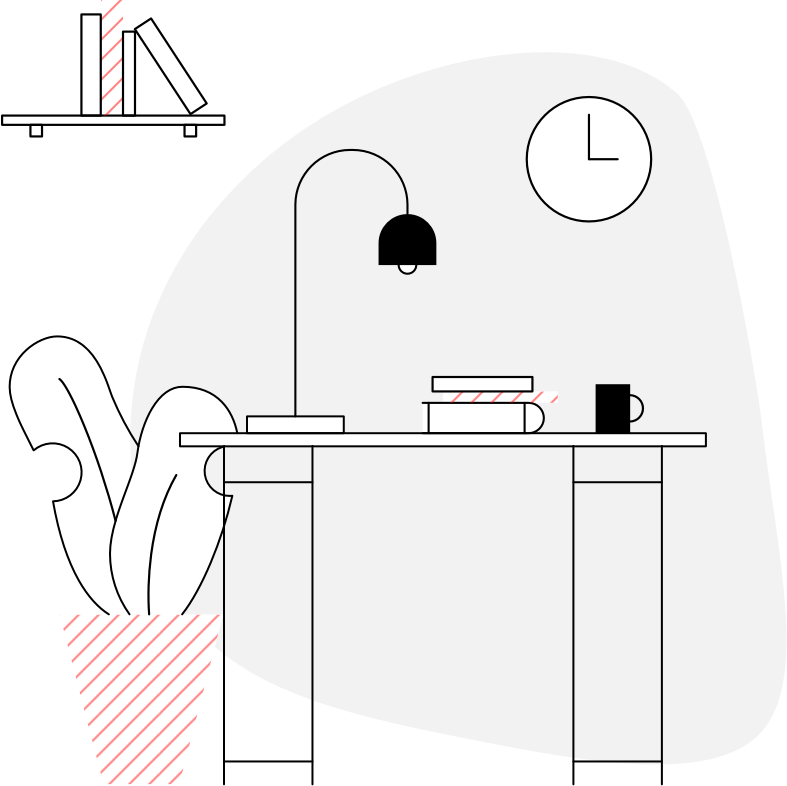 Translator English > French, German > French

Successfully completed translation projects
Work with a professional translator who will be able to satisfy your expectations and guarantee translations of the highest quality. Your credibility and image with your customers will only be strengthened.
I work closely with my clients, as I establish a relationship based on trust from the beginning of the project.
Reliable and meticulous, I am committed to delivering all translation work in due time.
As a member of the French Translators' Society, I always follow the profession's code of ethics and process your documents in all confidentiality.